About
Low Wave Studios is a music recording, mixing and mastering Studio, and Audio Software Developer based in Leiria, Portugal.
News
New plugin SpikeQ available – EQ / Transient Shaper;
New plugin Track24 available – Analog Tape/Saturator;
All plugins are now available for macOSX both in AU and VST3 formats;
Services
Production
Our main goal is to get your song to be the best possible.
We will help you demo, structure and arrange your ideas into a finished product.
Recording
With our technical know-how, we will make sure that every track is recorded properly to sound the best it can be.
Mixing
Your recorded tracks will get the treatment they deserve, so your song is well balanced, has the most impact possible and your vision gets translated to your listeners.
Mastering
Often one of the most neglected steps in the chain, make sure your songs get the loudness, the balance and the cohesion the should have.
We will make your song be on par with all the others out there and comply with the playback medium standards. The final polish.
Portfolio
Examples of projects made in our studio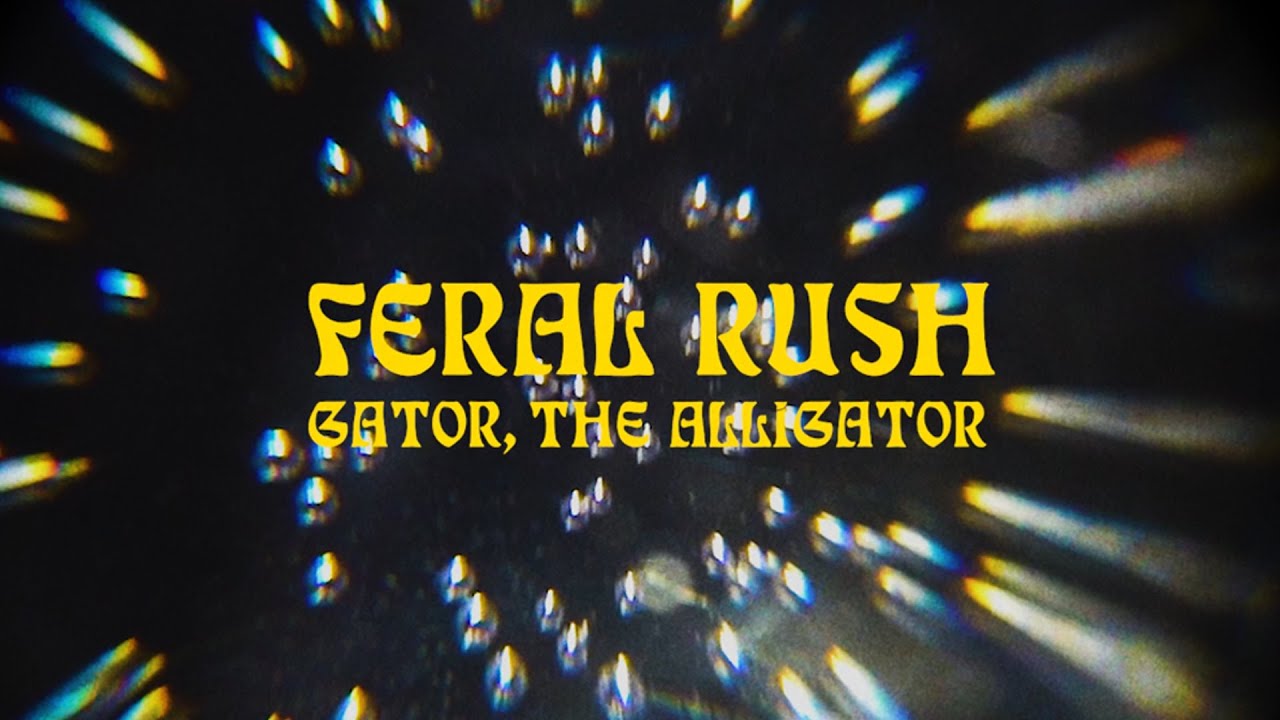 Gator, The Alligator - Feral Rush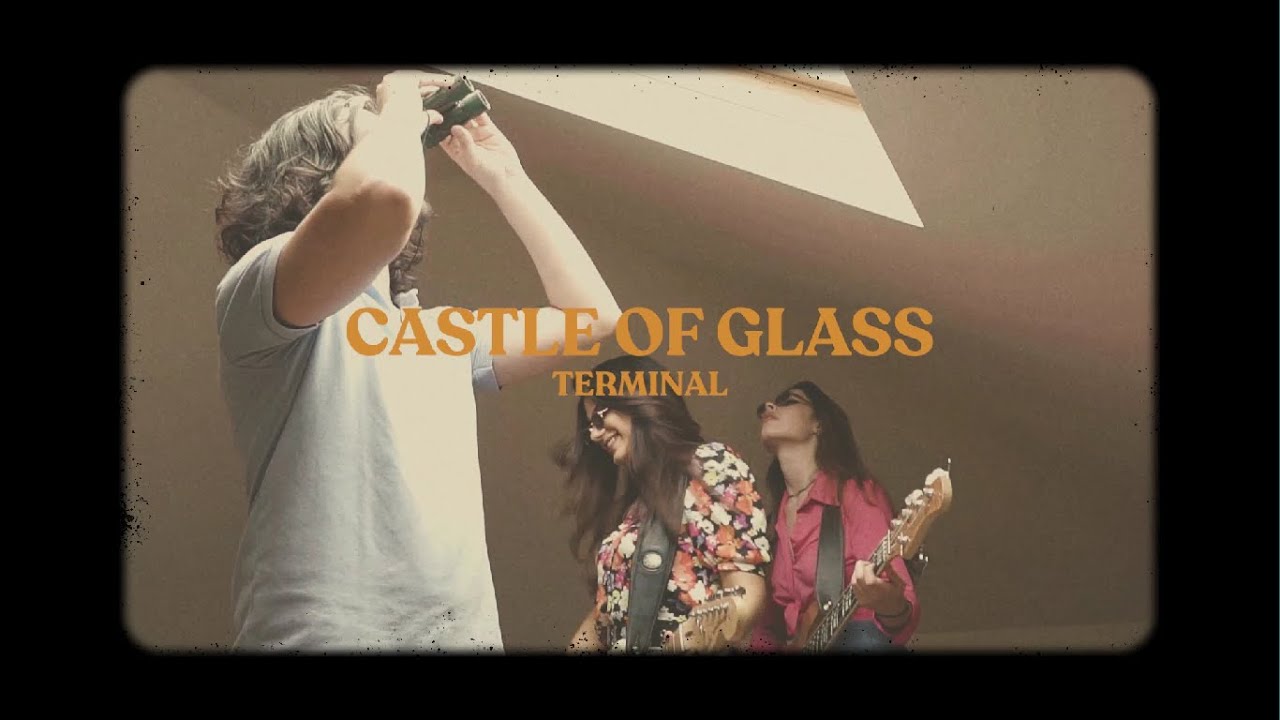 Terminal - Castle Of Glass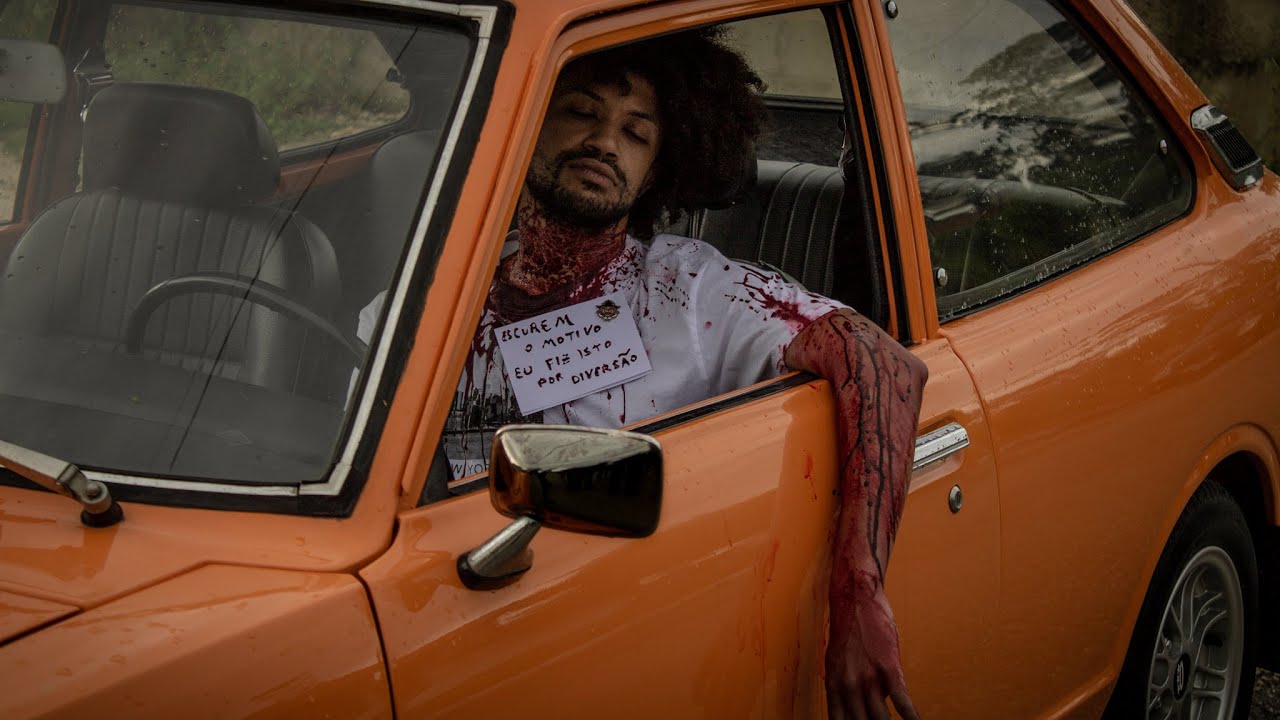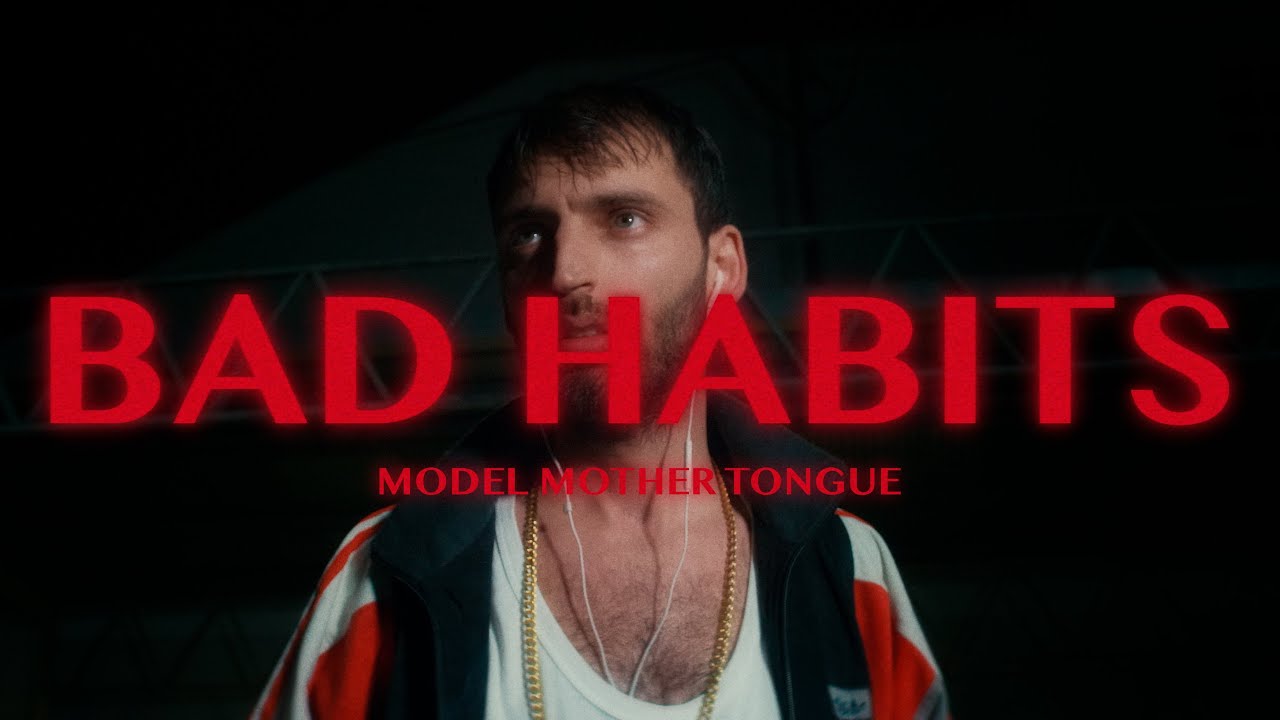 Model Mother Tongue - Bad Habits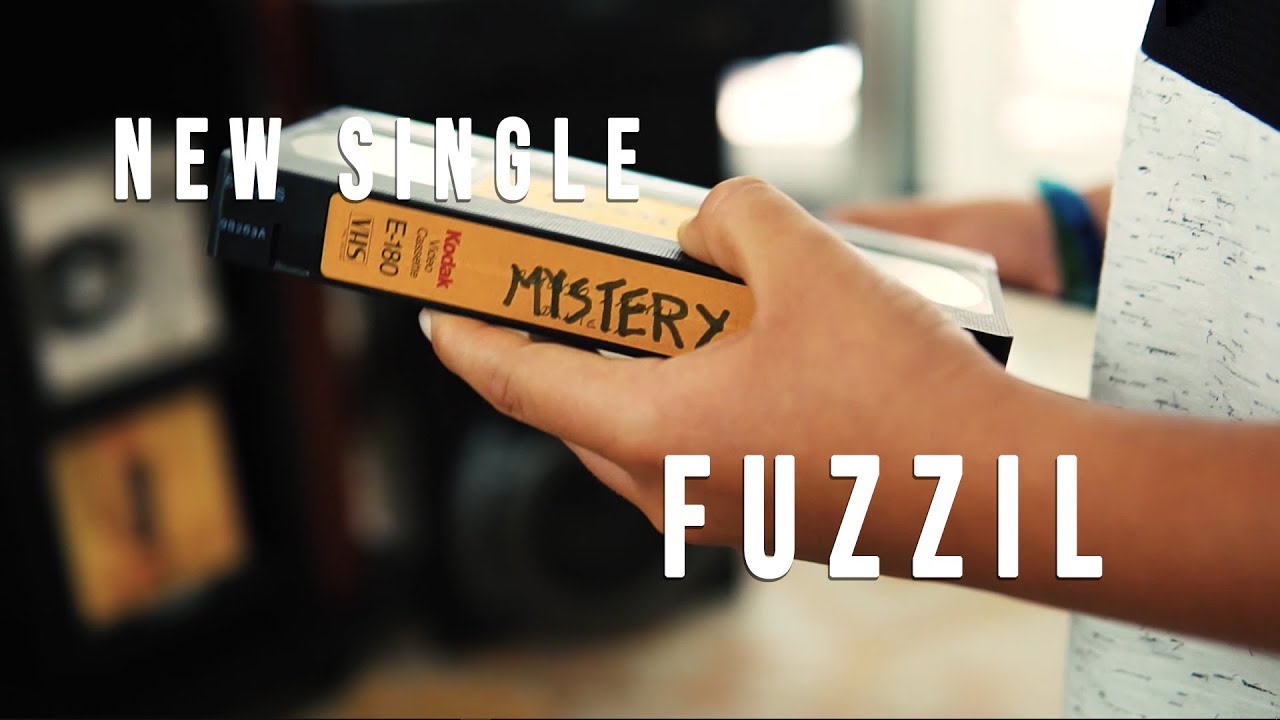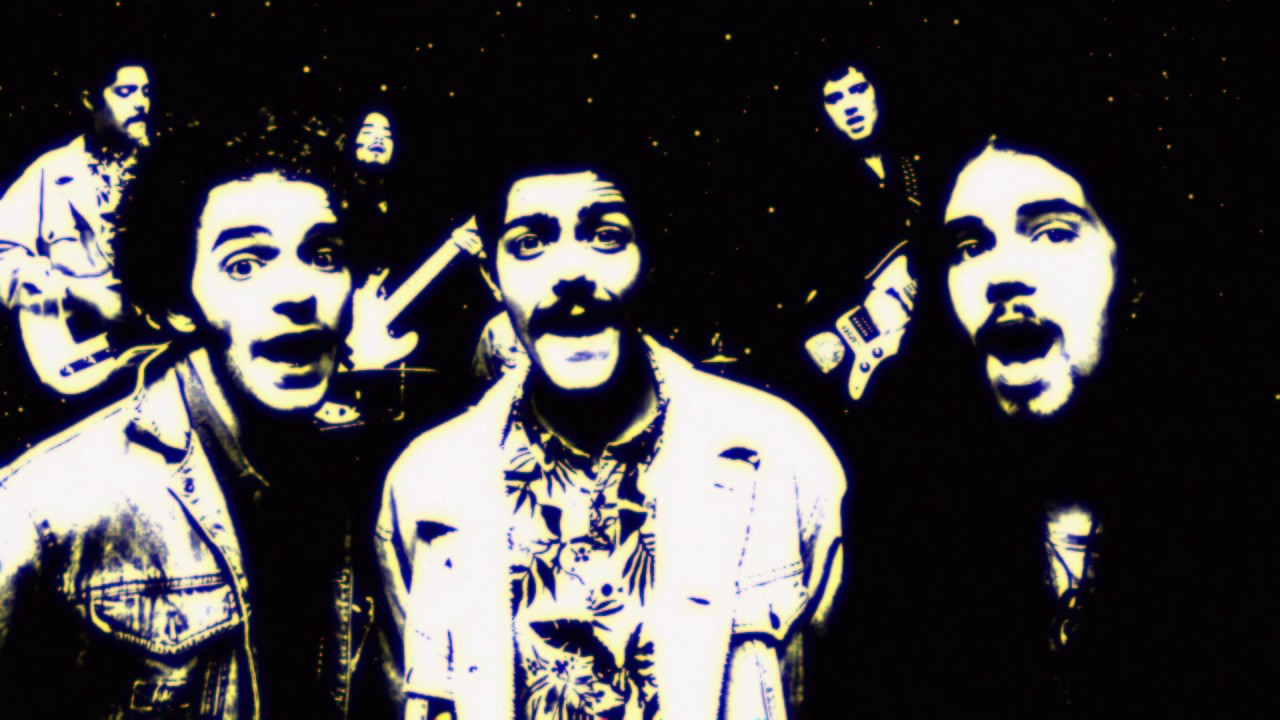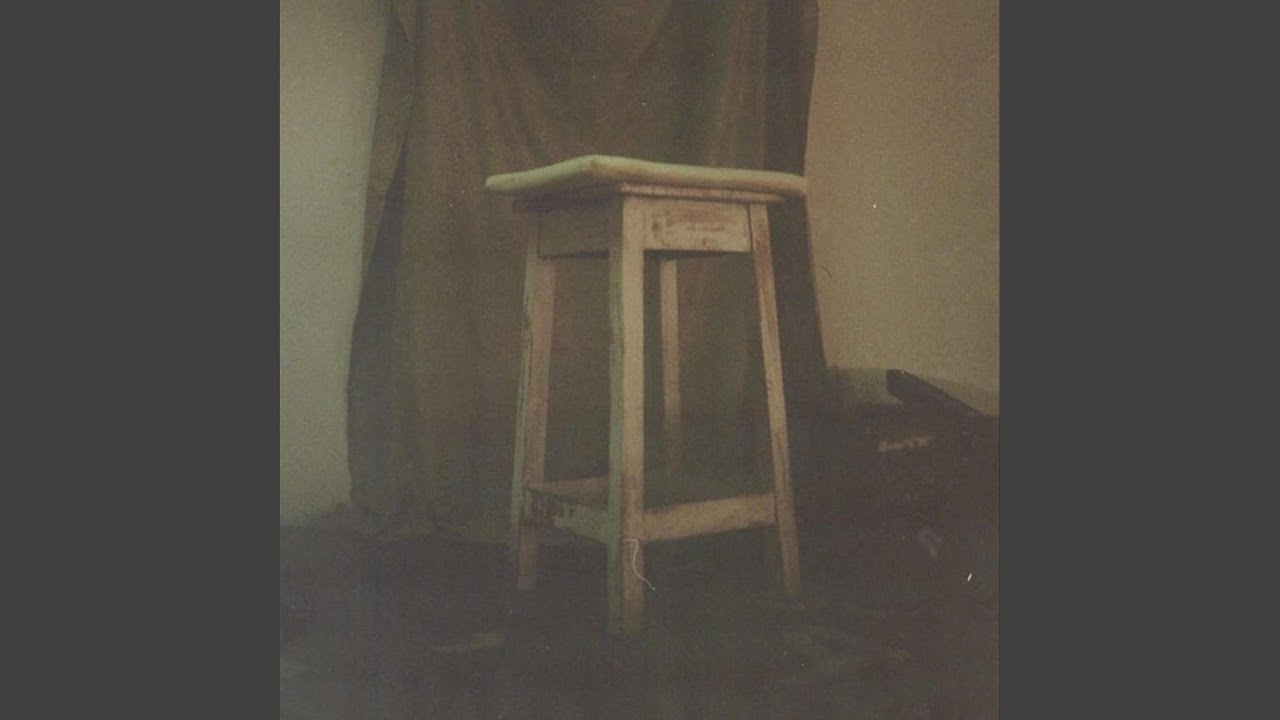 GRUA - Do You Think God Listens to These Machines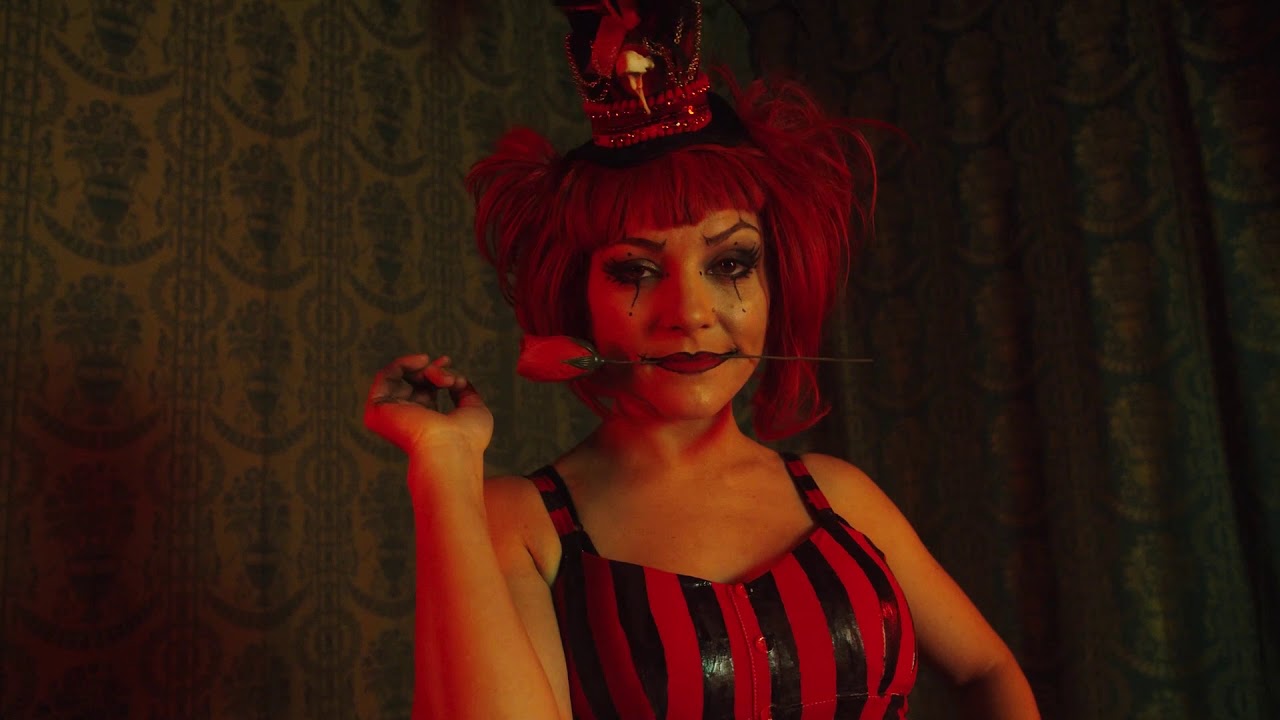 Horse Head Cutters - Astonishing Madness
Gator, The Alligator - Feral Rush
Terminal - Castle Of Glass
EN1 - Crime
Model Mother Tongue - Bad Habits
Fuzzil - Mystery
Stone Dead - Candy
GRUA - Do You Think God Listens to These Machines
Horse Head Cutters - Astonishing Madness
Gallery
Software
SpikeQ – EQ enabled transient shaper
Contacts
Address
2480-055 Calvaria de Cima, Portugal
Email
lowwavestudios@gmail.com